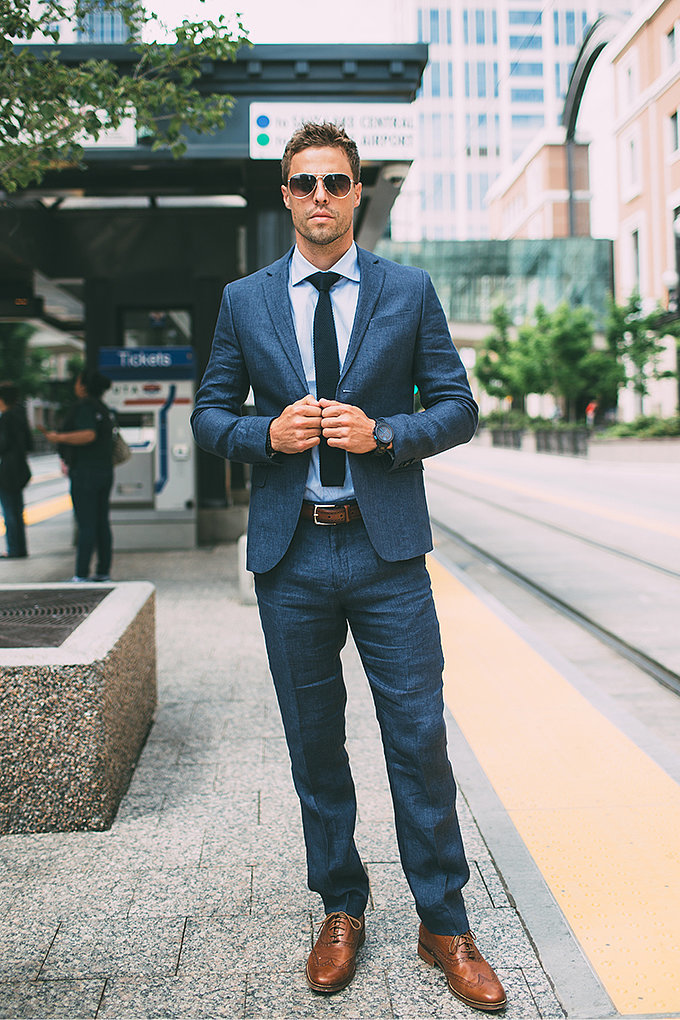 Hey ShopStyle Collective bloggers, nominate your stylish man and win a YSL clutch! The first-ever New York Fashion Week: Men's starts Monday, July 13, and ends Thursday, July 16. ShopStyle is supporting Men's Fashion Week with an online campaign to celebrate those dapper dudes, and we need your help!
Know any fab fellas or stylish gents? Whether he is your main man behind the lens, your überchic BFF, that trendy guy at work, or your kid brother, it's about time they get some recognition! On July 14, we are looking for your help to tweet or Instagram your stylish bloke using the #MenWithSStyle hashtag. Tag your image with #MenWithSStyle and #ShopStyle so we can create momentum online, and your guy may even get regrammed by ShopStyle!
Even better, you or your stylish male counterpart could win a $1,000 shopping spree on ShopStyle, and a YSL clutch if you tag #ShopStyle, #MenWithSStyle, and #sweepstakes on Instagram. Good luck, and let's hear it for the boys!
xo,
Carlina
*photo credit Hello His