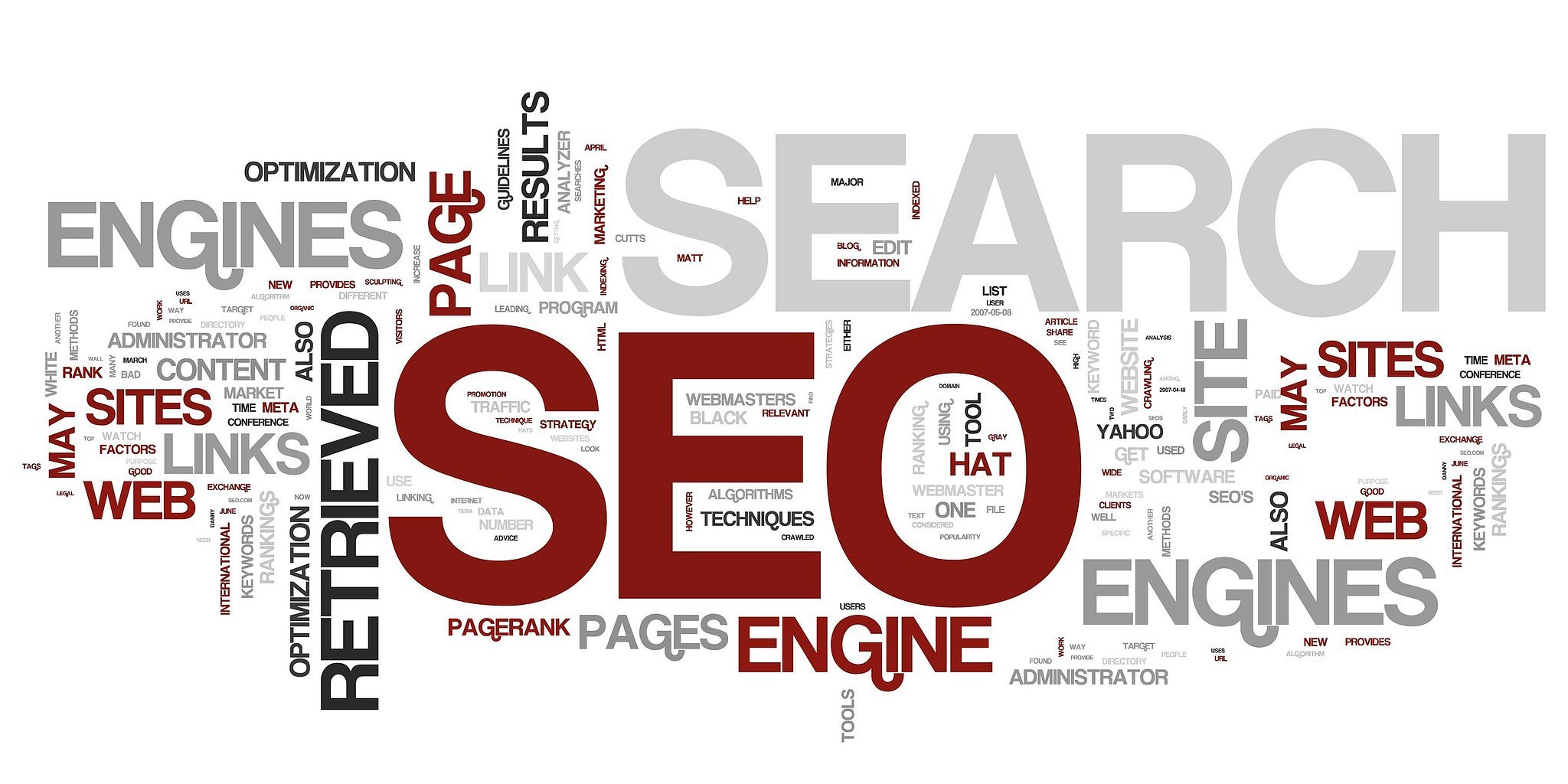 SEO (search engine optimization) is important for attracting new visitors and growing your audience. It is what enables new readers to find your blog when they are online searching for specific content. With so much SEO talk out there, it can be overwhelming and time-consuming to figure out which key tactics you should be implementing. To help save you time, we put together this SEO checklist of quick and easy ways to improve your visibility in search.
1. Brainstorm content ideas around trending topics.
You are probably doing this already, but as a reminder, you should create post topics around search terms that are trending. When you type a word in Google, trending topics will pop up around that word. Use these to generate blog post ideas. For example, type "faux leather" in Google. "Faux leather leggings" is the first thing to pop up because it's the most searched.
2. Create a descriptive post title.
Descriptive post titles with keywords not only get people to click and read but also perform well on Google. When you include popular keywords in your content, it is more likely to be found by others on Google. For example, changing your post title from "Black Pants" to "The Best Faux-Leather Leggings Under $100″ not only better informs your audience but also helps the post perform better on Google.
3. Label your image alt tags with SEO-friendly descriptions (i.e., use key search terms).
If you aren't familiar with alt tags, take some time to get to know them because they will quickly become your best friends. Alt tags are the text behind an image. They are basically image labels so Google knows what each image is. So, whenever someone searches Google for "plaid shirt," for example, any content (including images) with the words "plaid shirt" will pop up in the search results. Without alt tags, Google can't find your images. 
4. Share your posts on social.
You know the drill. But when sharing, make sure to use keywords. Especially when using Pinterest, use popular keywords that people will search for so your content will pop up in Pinterest search. Think about the words you use when searching, and then keep those in mind when you are writing your Pinterest descriptions. 
 
More SEO Resources:
Trending Topics on Google
Popular Pins on Pinterest
SEO WordPress Plug-In
How to Edit Permalinks
Image via