A few weeks ago the Collective team was in NYC to participate, sponsor, and speak on a few panels at Simply Stylist — as well as host a Collective Conversations event — but I'll save that for another blog post. 😉
The conference brought so many bloggers, both new and experienced, together under one roof, from fashion and beauty to lifestyle and menswear bloggers. There was so much inspiration, and so many very well-dressed people all around! The conference was held at the swanky W Hotel and hosted by Cat Sadler from E! Network. Attendees were treated to informative panels, inspiring keynotes, and breakout sessions, andwere able to network with fashion and beauty brands (like us) at the Branded Experience! Our booth had an abundance of fancy macarons to be photographed, green juice to drink — not to mention the lines formed endlessly to chat with our team on how to best use our tools.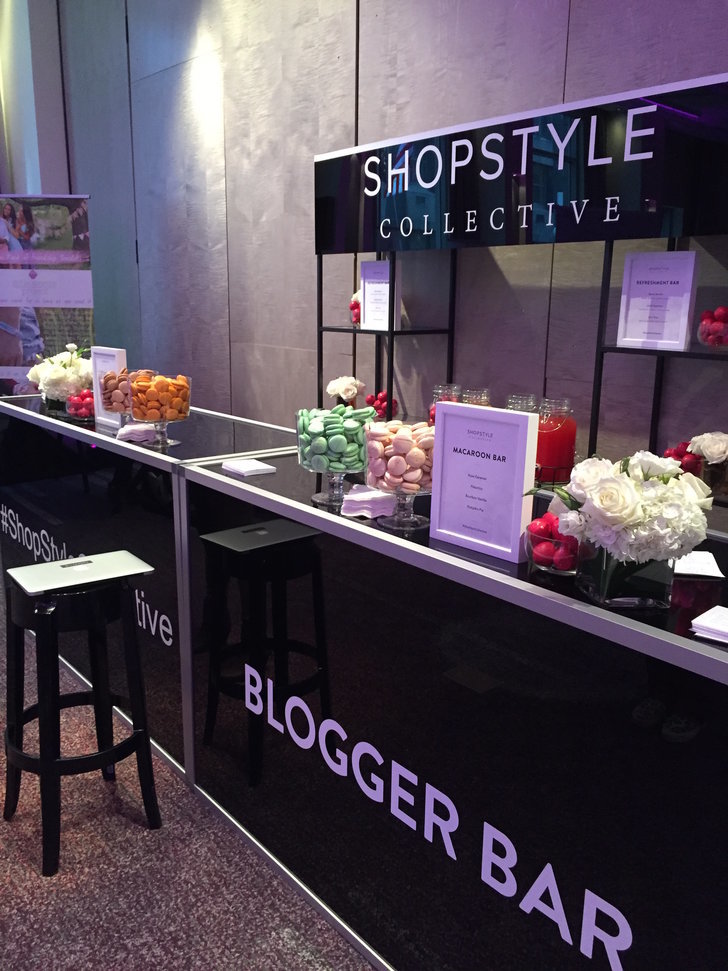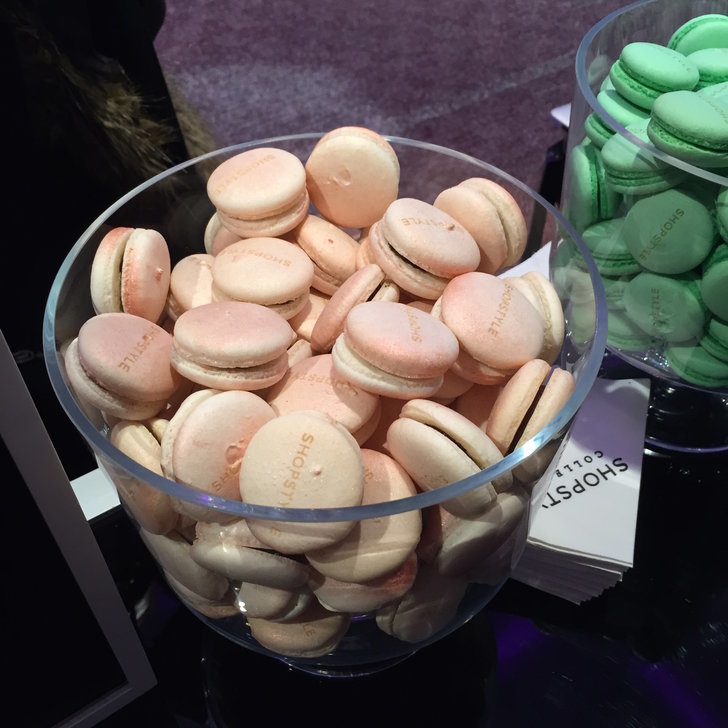 Our very own Hilary Sloan moderated a blogger panel with YouTube sensation Tiarra Monet, Cara Santana ,founder of the Glam App, and Brandi Cyrus — yes Miley's little sis is a fashion blogger- and a nice one at that. Also, our Account Manager Natalie Willis helped moderate a Blogger "Shark Tank" type panel where three bloggers had their blogs put to the test during a pitch and each won a campaign with us. It was an informative and inspiring event overall, and we had so much fun. If you were there, we hope you did too! Follow our Twitter account, @ShopStyleCo, and #SimplyStylistNY for the most inspirational quotes we tweeted from the day.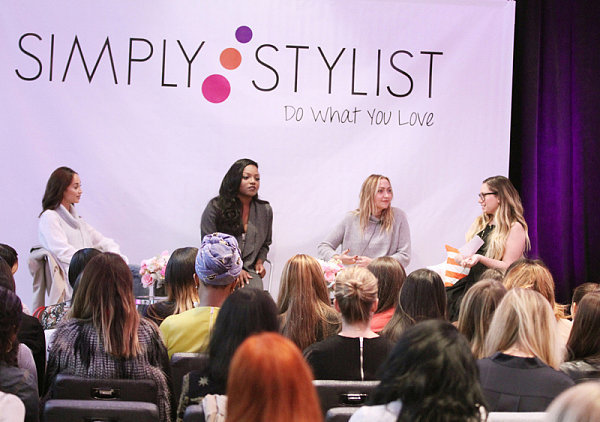 xo,
Carlina