We're still riding high on the excitement of meeting so many of you at the Create & Cultivate conference in Chicago last week! It was amazing to spend a day with a few hundred smart, passionate women who are creating a business doing what they love. Every last detail at the conference was well thought out and beautiful, check out that donut wall below!
ShopStyle's Hilary Sloan spoke on the Influencer 101 panel, along with bloggers and industry influencers like Emily Jackson of The Ivory Lane and Geri Hirsch of Because I'm Addicted. Hilary shared tips about working with affiliate programs and the opportunities that ShopStyle offers to bloggers — from strategy and collaborations to industry insights. If you weren't at the conference, you can always check back here on the ShopStyle Collective blog for the latest updates of what we have for our community!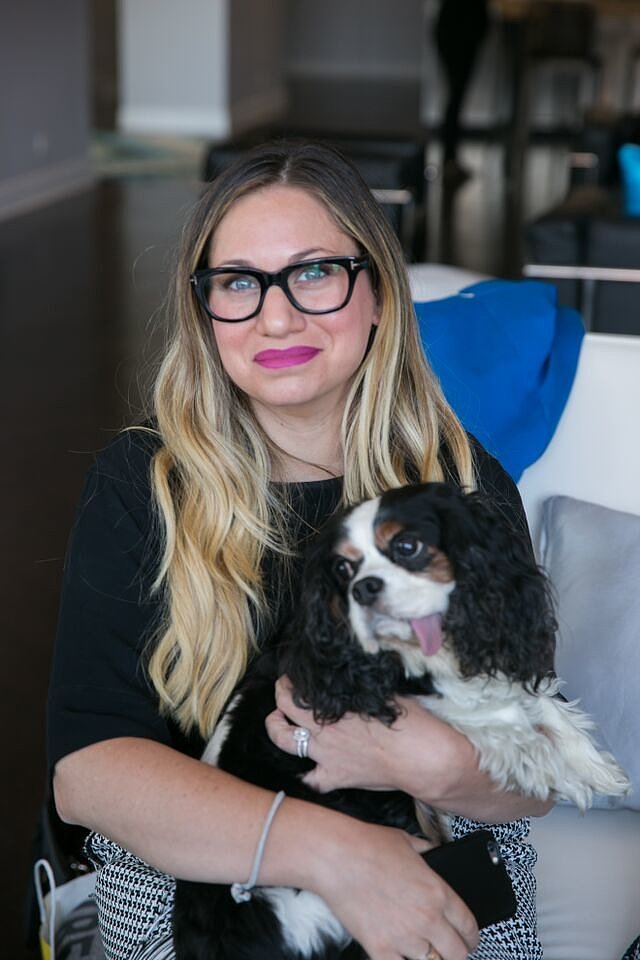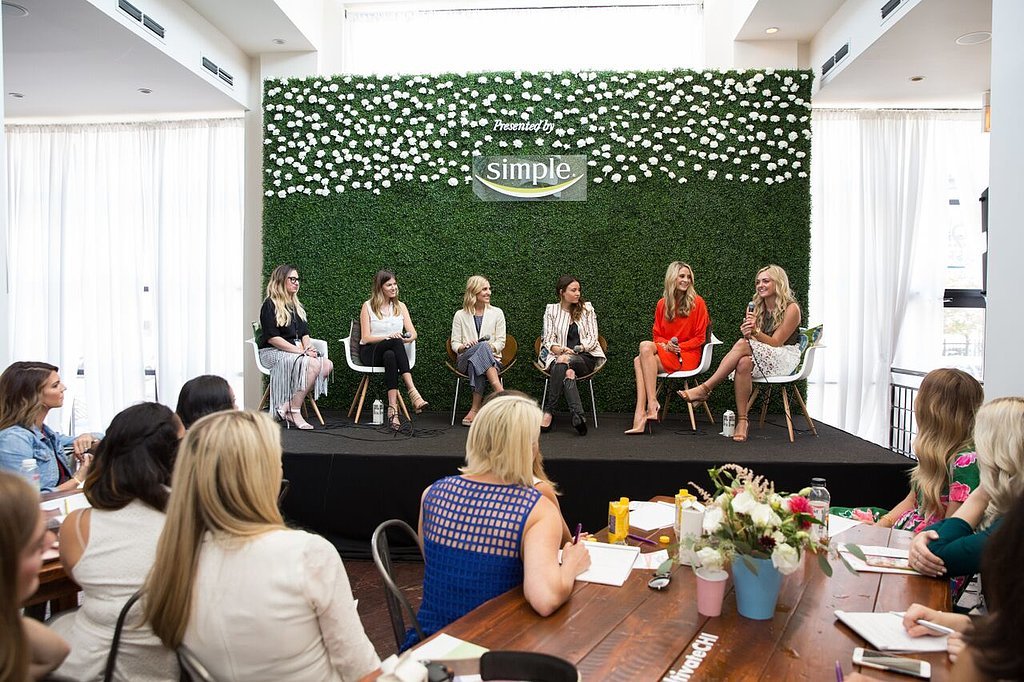 The ShopStyle Collective team was on hand to meet many of you at our ShopStyle Collective Blogger Bar, where we chatted strategy and tips and where we learned more about your life as a blogger. Hilary's adorable dog Ella Bean (as seen below, with Nat our Account Manager) was also there to greet everyone at the Blogger Bar. Follow her on Instagram at @ellabeanthedog to see all her adventures.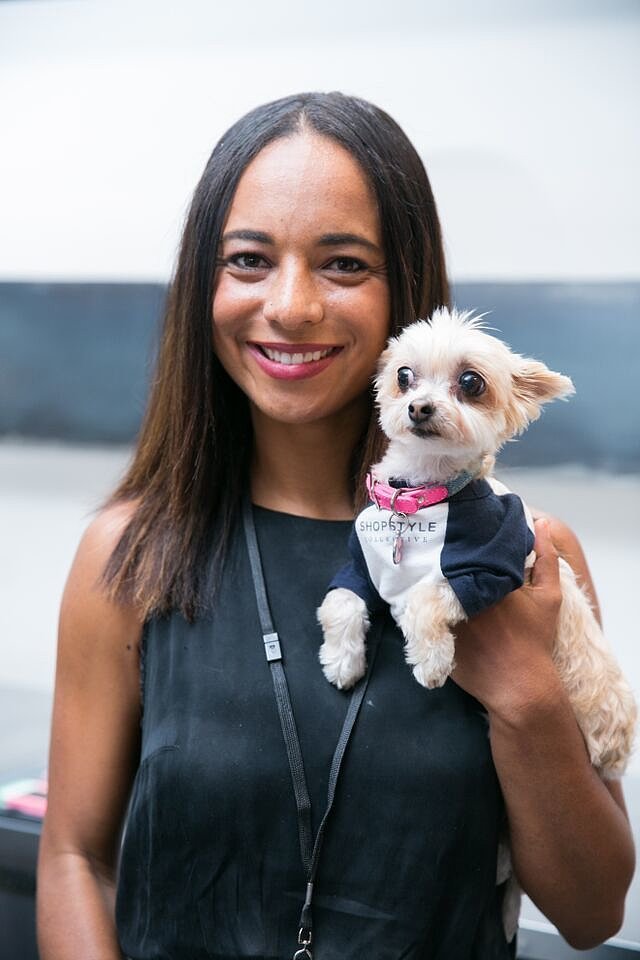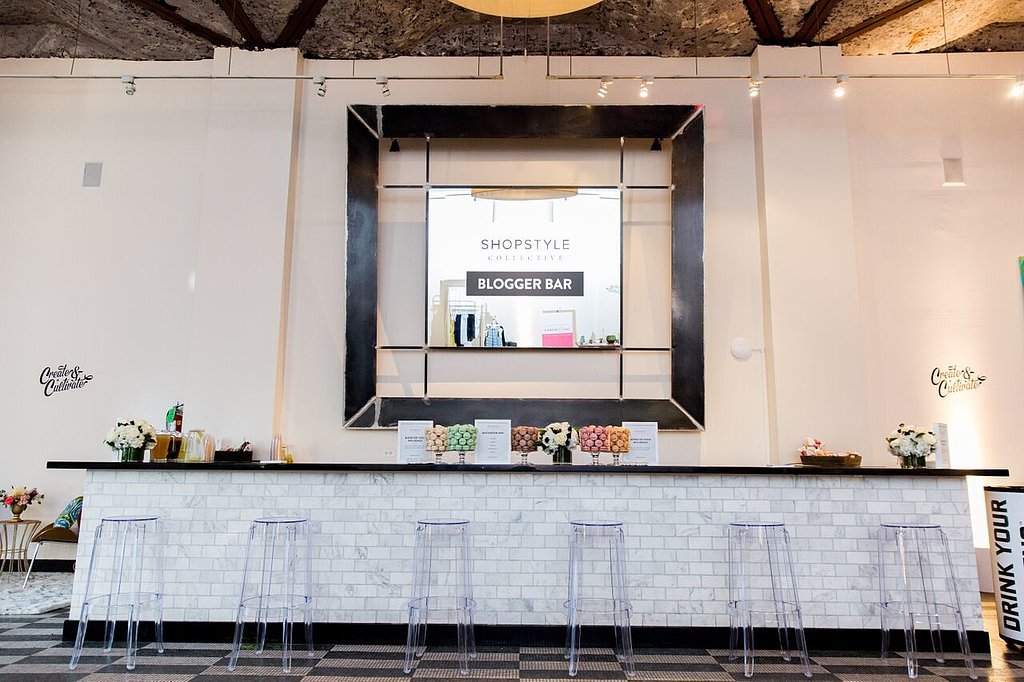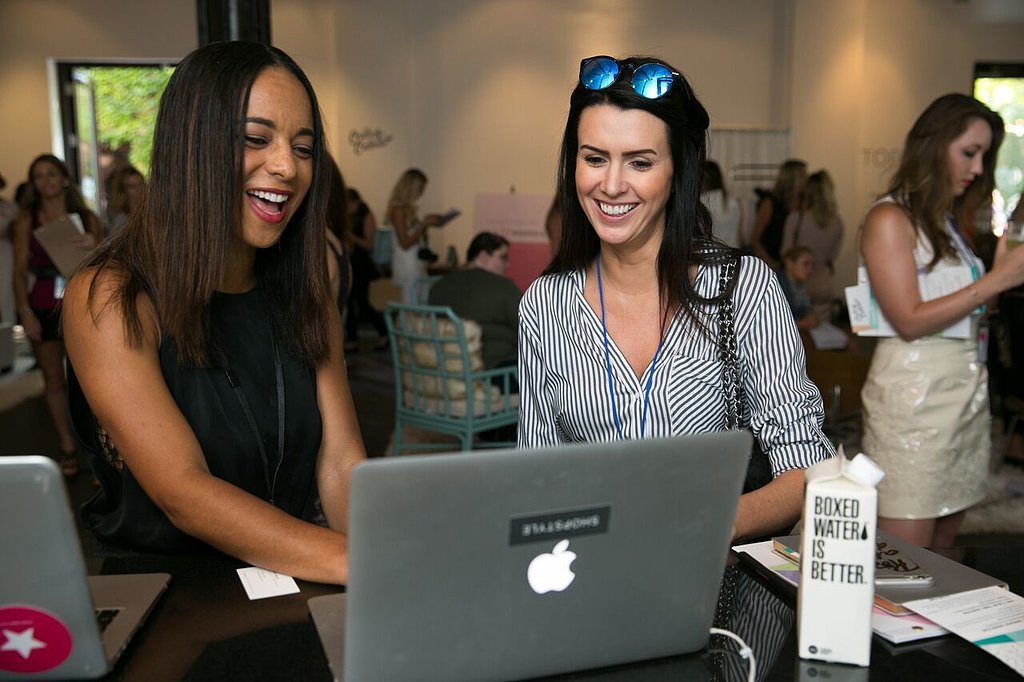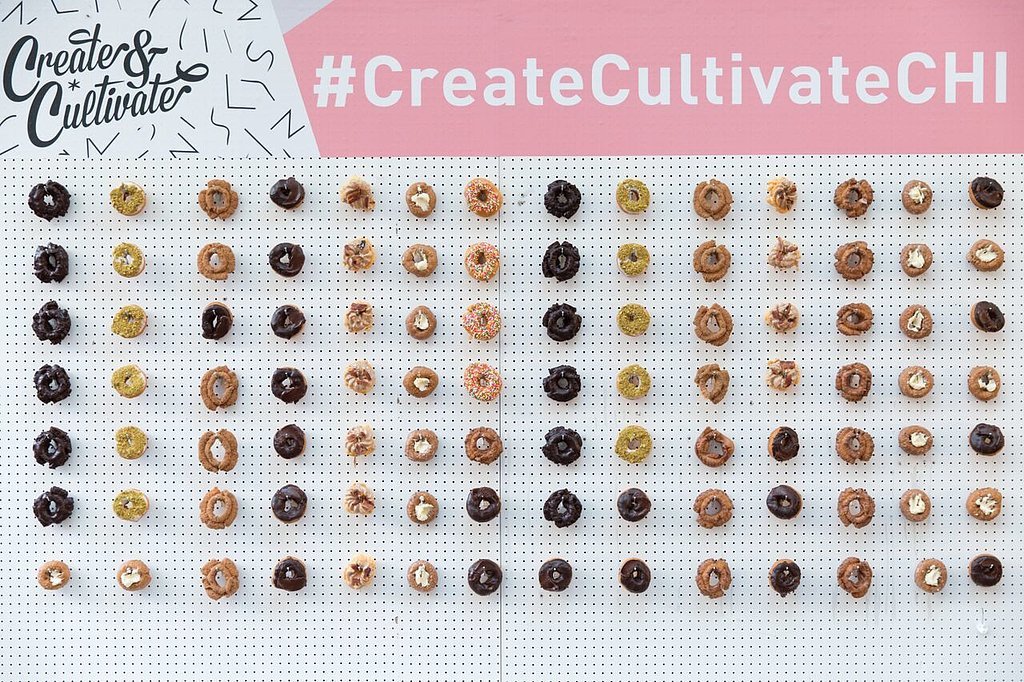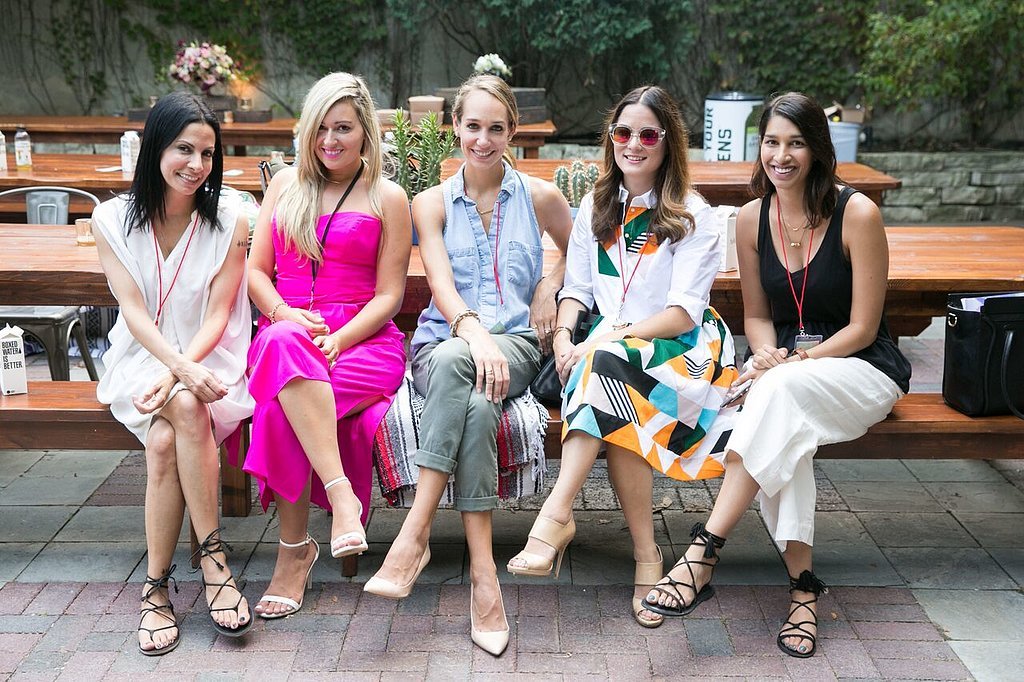 We loved meeting you all! The ShopStyle Collective team will be visiting more cities later this year, so stay tuned here for our next event. Meanwhile, you can always get in touch with us at help@shopstylecollective.com.
*Images provided by Create & Cultivate.