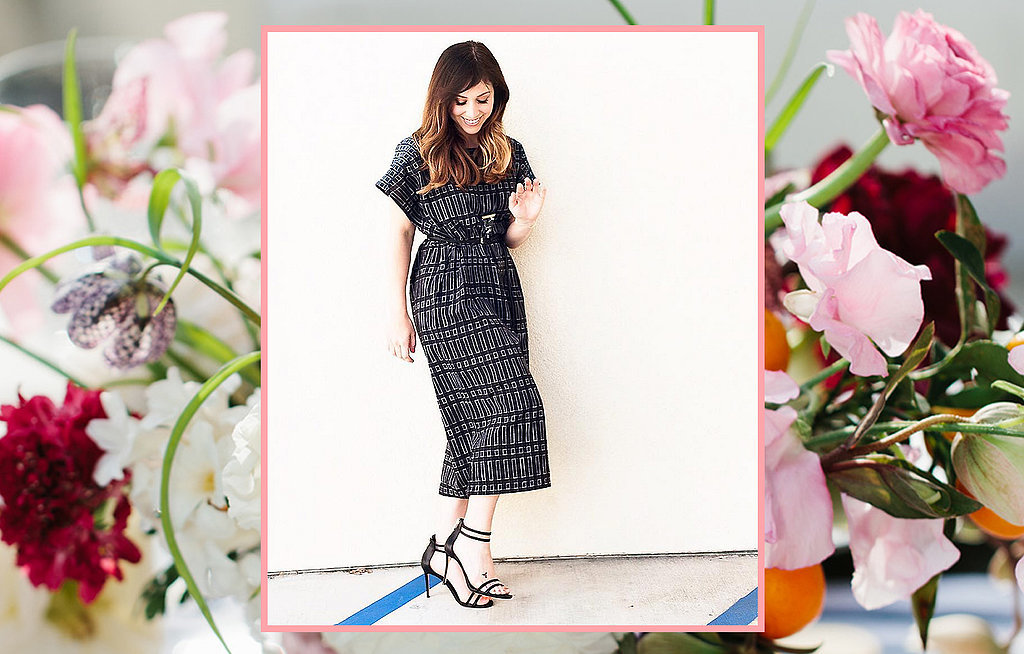 With thoughts of Fall fashion looming and the idea that Summer is close to coming to a close (gasp!), we are savoring those last moments to wear our off-the-shoulder tops and enjoy this fine season in all its glory. And there are lots of ways to savor in style, from music festivals to blogger conferences to Fashion Weeks. Check them out.
Outside Lands, Aug. 7-9 — This San Francisco music festival is just around the corner, so up the ante and style your #OOTDs to the nines with fringe, macramé, and flowers in your hair. Share your content with your readers and create widgets so they can shop your festival closet too! 
Create and Cultivate, Aug. 14-15 — This blogger conference with panels, workshops, and networking happy hours is back and bigger than ever! This year it takes place in Chicago, your favorite bloggers will be attending, and your favorite affiliate network (ahem, us) will be speaking on a panel. If you are heading there this year, please stop by and say hi!
London Fashion Week, Sep. 18-22 — The quintessentially cool capital of Europe is back with another Fashion Week. We wait for the street style, models parading around town after shows hair and makeup ready, and our IG feeds filling up with FOMO-inducing fabulousness. Create your very own London style widgets — from what you'd wear to how you'd style it — and show your readers some Londontown style.
xo,
Carlina
*Photo credit via Create & Cultivate