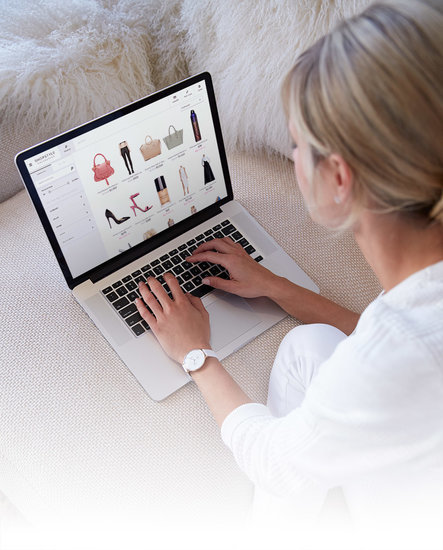 Ladies and gents,
Big, big news! Over the last five years we have been working with you to become more than just an affiliate platform. We've grown into a community, and with that, support every aspect of content creation and monetization. Our network of influencers and publishers monetizes their platforms and all social channels, gaining reach and growing traction each day. You represent a community of digital innovators, driving millions of dollars in sales to the retail industry through authentic, shoppable content.
It's with great joy that we recognize this accomplishment and unveil our new brand: ShopSense is now ShopStyle Collective. This is the first of many changes; in the next few weeks you can expect to see updates in functionality, including improved widgets and analytics. Don't worry, we'll be here guiding you every step of the way.
We have updated our Terms of Service as of June 5, 2015, to include our new name. As always, we want to hear your feedback. Email us any time at help@shopstylecollective.com, and follow us on twitter at @ShopStyleCo for more updates!
xoxo
The ShopStyle Collective Team