One of the most common responses I hear about blogging is the sense of community. With common interests and a shared entrepreneurial spirit, bloggers just "get each other." We work with so many amazing bloggers so we decided to create an opportunity for bloggers to discover new friends and learn tips from each other. Our new series features a blogger and gives a glimpse into their life.
Meet Cameron Greene, a recent college graduate and entrepreneur. Chances are you have come across one of her pretty pins on Pinterest.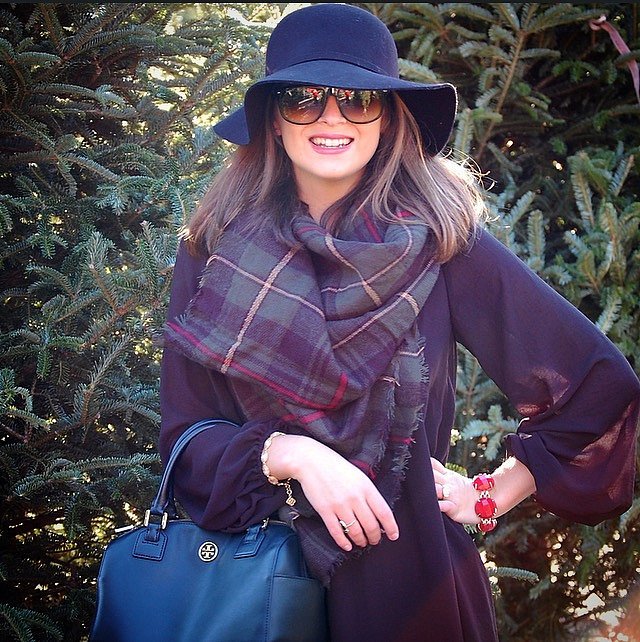 How did you get started pinning?
Srahardforlife started as a Twitter account in 2011 and expanded to Pinterest in January 2012 (a few months after Pinterest was established as the newest addition to social media). I will admit that I'm not the biggest reader, but I love taking and looking at pictures in magazines. What interested me the most about Pinterest was the recipes, fashion, and of course planning my future wedding (LOL- girls, you know this one is true). Pinterest was a great escape for me especially in school when studying – even though a Pinterest minute is more like 30 minutes in reality.
What is your best tip for gaining new Pinterest followers?
The best tip to get followers is to pin from category pages (Women's Fashion, Food & Drink, etc.) from users that you don't follow. This is the best way to increase your direct exposure, since a lot of users will want to click on your page after you repin them.
If you weren't blogging/pinning and could do anything, what would you choose?
If I wasn't  blogging or pinning, I would be traveling. I love to travel, to meet new people, and to experience different cultures. My favorite countries are Italy (I'm part Italian, so of course I'm a bit biased) and Japan since it's so beautiful and exotic.
Who is your go-to brand/designer?
Honestly, it's hard for me to pick just one. My go to designer is Tory Burch for shoes and handbags, Kendra Scott for Jewelry, and Burberry for clothes. My favorite brand is Show Me Your Mumu, which is very boho chic.
What is your best fashion advice?
Fashion is about taking risks and being confident in what you're wearing. Don't be afraid to mix prints or wear something different. I believe that Fashion is a form of art and is a way to express yourself. 
What is one thing you wish you knew before you started?
I wish I had started my blog several years ago and had not waited until now. Srathardforlife recently joined the blogging scene in October 2014. Be sure to check us out at www.srathardforlife.com.
What is one thing people would be surprised to know about you?
I have traveled to 25 countries and 27 states. 
What is your favorite holiday tradition?
My favorite holiday tradition is making gingerbread men with my mom. We've made them every year since I can remember. 

Read More Blogger Spotlights:
Laura Adney of Have Need Want
Rachel Martino of rachmartino.com
Amber Fillerup Clark of Barefoot Blonde
Emily Jackson of Ivory Lane 
Kimberly Smith of Penny Pincher Fashion
Jordan Reid of Ramshackle Glam