One of the most common responses I hear about blogging is the sense of community. With common interests and a shared entrepreneurial spirit, bloggers just "get each other." We work with so many amazing bloggers so we decided to create an opportunity for bloggers to discover new friends and learn tips from each other. Our new series features a blogger and gives a glimpse into their life.
Meet Rachel of rachmartino.com. Southern transplant now living in New York, Rachel is a beauty and fashion blogger with an English and French YouTube channel!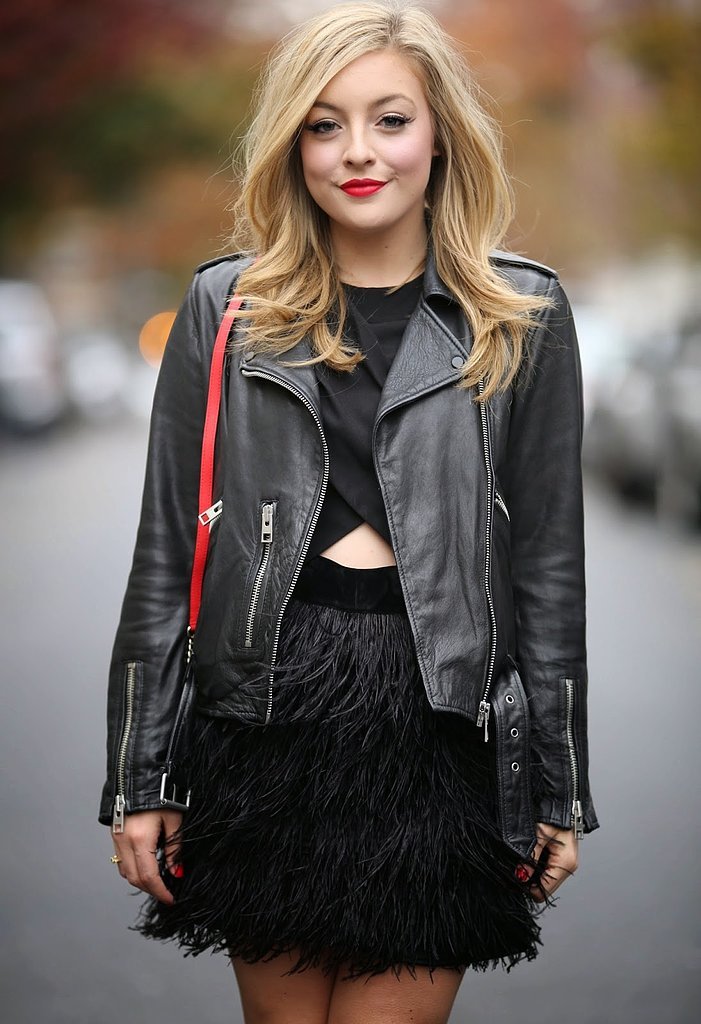 What's your best blogging tip for new bloggers?
Focus on what you love and learning to cultivate your audience. There is so much education available now for bloggers that didn't exist a few years ago. A Beautiful Mess' "Blog Life", Yuli Ziv's "Blogging your way to the front row", and sites like IFB and the ShopSense blog are a few of my favorite resources to set a blog up for success.
If you weren't blogging and you could do anything what would you choose?
I have always loved being on camera (which is one of the reasons I started on YourTube) so I'd love to be the host of an online series. But I'd still want to be a blogger, I don't think I'd change that for anything.
What is your go-to brand/designer?
Kate Spade has always been one of my favorite brands. The retro and classic look with a dash of quirk is definitely a go-to for me. I also like shopping at Zara, Madewell, Anthroplogie, and thrifting!
Your best fashion advice?
If you love it, go for it. You will be so much happier going for something that fits great and that speaks to you than following trends that aren't for you. Also, my mother instilled in me the importance of Cost per Wear or CPW. I always try to keep in mind how much I'm going to wear something based on the cost. It keeps me on track to splurge on the things I'll wear all the time (therefor the CPW is very low) like a handbag, jeans and shoes and reminds me that a sequin dress for NYE isn't worth blowing through an entire paycheck.
One thing you wish you knew before you started blogging?
I put off investing time in energy in my blog for a long time. I worked so hard on my YouTube channel but I never thought I could be one of the super fashionable style bloggers. I felt like my style wasn't luxury enough and that I wouldn't fit into the blogging community. I regret not getting started earlier! You'll never known it all before you start, so jump in feet first!
One thing people would be surprised to know about you?
I'm kind of a homebody! Because I live in New York I think most of my readers assume my life is choc-full of night's out, lavish dinners, etc. but I actually spend most nights in to work on my blog! I'm really social so I love to see my friends, but I really lead a pretty normal life day-today riding the subway to work and cooking dinner chez moi. Oh yeah, I also speak French 🙂
Read more blogger spotlights: