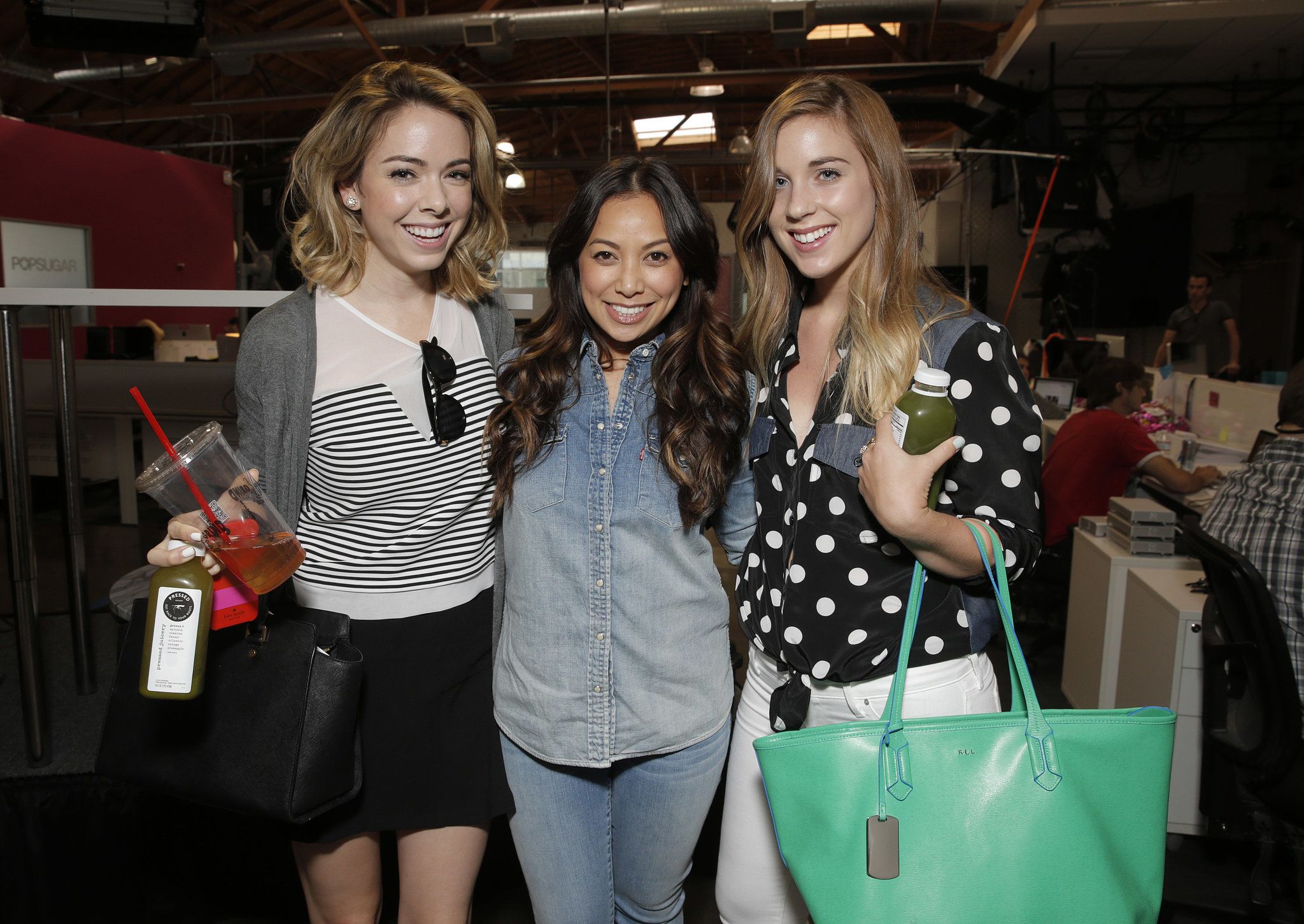 Youtuber Nikki Phillippi popped up on our radar after a banner first month with ShopSense earlier this year and she's been killing it ever since! As a fulltime vlogger, we knew Nikki would be the perfect ShopSense user to share how she made Youtube her job. Check out her top tips below:
1. Know your audience. Nikki has lots of teenage viewers so she gears her content accordingly (think: back to school, fun beauty DIYs, and healthy eating tips).
2. Know yourself. Figure out the content planning and posting schedule that works best for you. Whether you are most productive with a set schedule or prefer to work more flexibly this will help to know as you generate more and more videos!
3. Post frequently and regularly. This is the best way to grow your audience and ensure that your viewers know when to expect more videos from you!
Thanks so much to Nikki, Cammy and Dan for coming by!